Be the first to help Nathan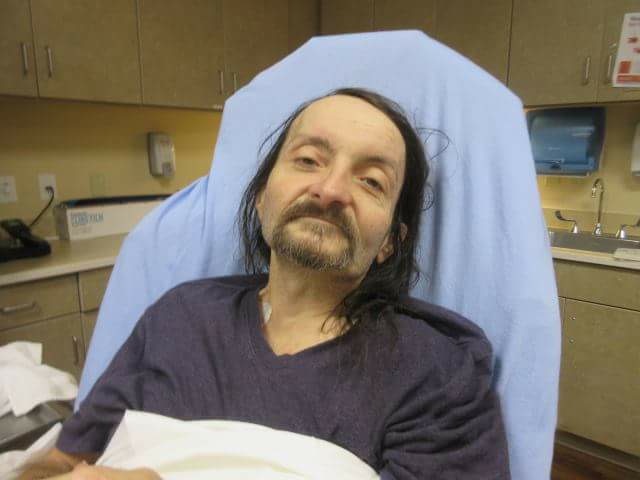 My name is Nathan Lombardi and I am 47 years old. I live with my sister Sarah, her son Keith and our two dogs. I came to Tallahassee when I was 9 years old with my family. We were originally from New York City but relocated for a fresh start.
In that time my family and I have really grown to love the Tallahassee community. Growing up here I was always outside with my family, fishing and camping, and that is something we continue to enjoy today. Before my diagnosis I worked at one of our local restaurants for over 15 years. I was even able to share that experience with my nephew Keith. Being close to family is very important to me.
Recently, I was diagnosed with Colon Cancer and since begun my treatment. My diagnosis has changed my perspective in a significant way. I am really grateful for the life that I have and for my family and friends. They have been a huge support for me throughout this journey.
A couple months ago my family and I became homeless unexpectedly. Our roommate left without warning, leaving a financial burden we were not able to overcome.
Sarah and Keith have stable incomes but due to my health I am unable to work. We have been alternating between motels, staying with generous friends, and even living in our car on some nights. This has been hard to manage in addition to my health. In our position presently we would be able to meet the day to day expenditures it takes to be in a home, we just need help getting started.